Please visit our YOUTUBE page for a new series featuring live performances from our artists as well as other Military, Veteran and First Responder artists on our B.O.L.O. playlist.  While you're there, please subscribe and hit the bell to get updates on new releases.  
     AHERO Records is a music and music therapy program under AHERO (American Heroes Enjoying Recreation Outdoors) and 501c3 non profit dedicated to those who serve. Our artists are Active Duty Military, Veterans and First Responders. We believe in the healing power of music and the talent in those who serve.     
     Many service members and first responders have put their musical goals and dreams on hold while serving our Nation and communities.  We're here to help them achieve those musical goals whether it's recording a song or hitting the top of the charts.  
     Our focus is to help these talented bands and singer/songwriters get their stories and voices heard.  Being a non profit label, we need your support. 
If you would like to make a one time or monthly tax deductible donation, 
1) click the Donate link below, then
2) select AHERO Records.   
Your contributions will help our Heroes follow a dream.   
Thank you!
Like Podcasts? Check out the AHERO Records Podcast on Spotify here, please subscribe, like, follow and share.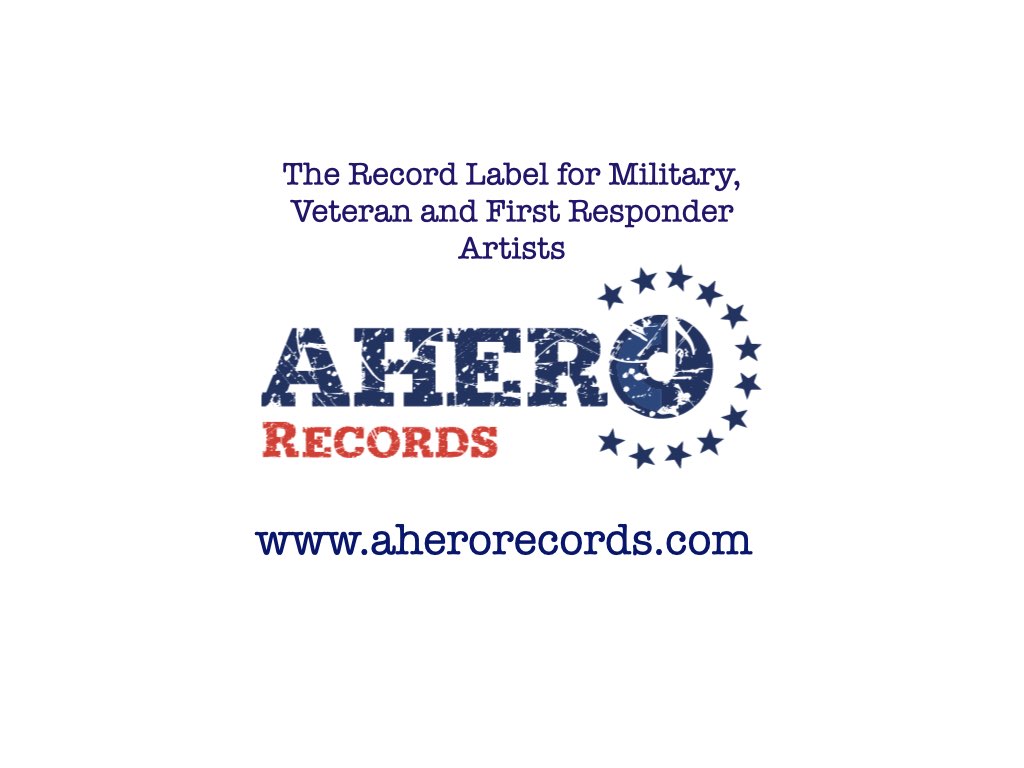 AHERO Records is proud to partner with our sponsors: 
UNIVERSAL AUDIO -UAudio is the heart of our studio and your support is greatly appreciated!
Taylor Guitars - Step Forward: Music Is Waiting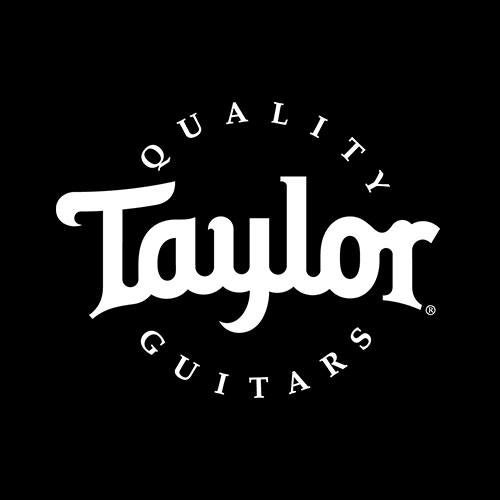 Interstellar Audio Machines - Out of this world guitar tones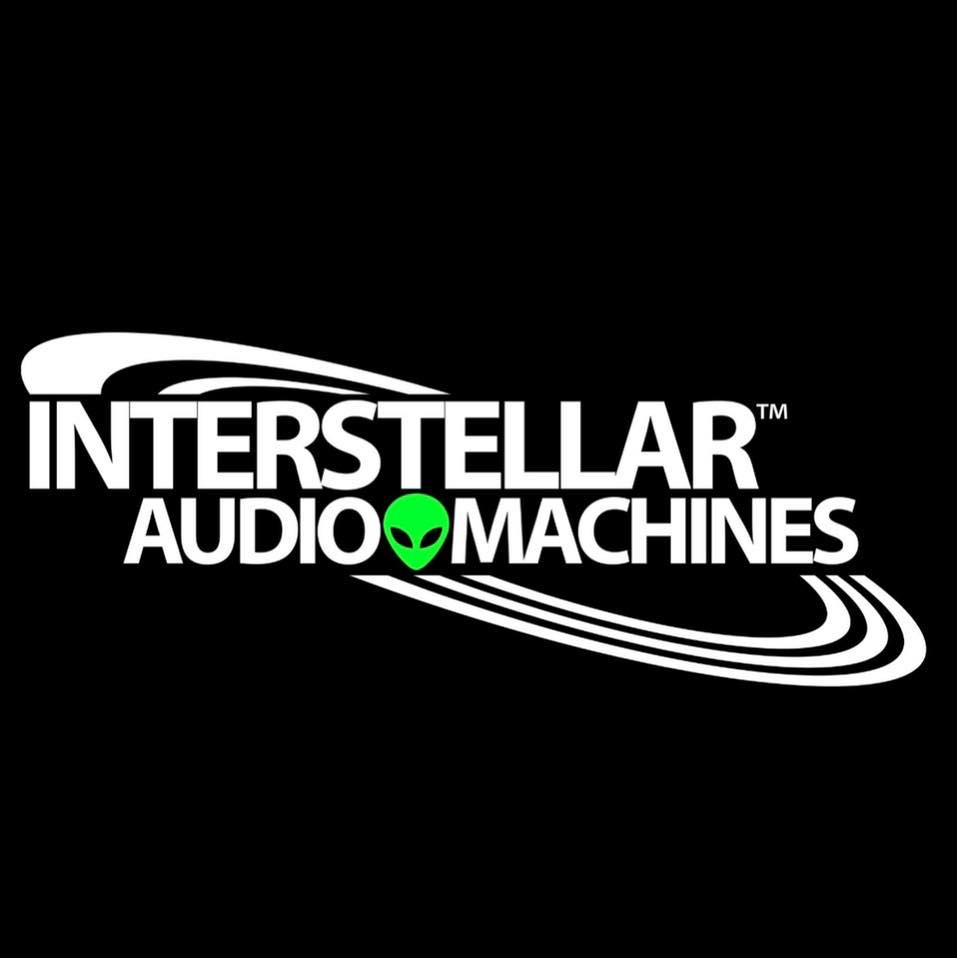 2023 Releases:
12/15: "Live From Harmony Hill" by Tim Murray
6/16: "Square One" by Evening Shades
5/15: "Sheepdog" by Hurricane Creek 
5/12: "Lead Me Home" by Tim Murray 
5/5:  "All Fall Down" by Hurricane Creek 
5/5:  "Finally Home" by Mike Corrrado 
3/31: "My Legacy" by Rusty Tabor (Music 4 AHERO single) 
3/24: "Pretty Thing" by Kevin Adair 
Lots more music coming!